Staff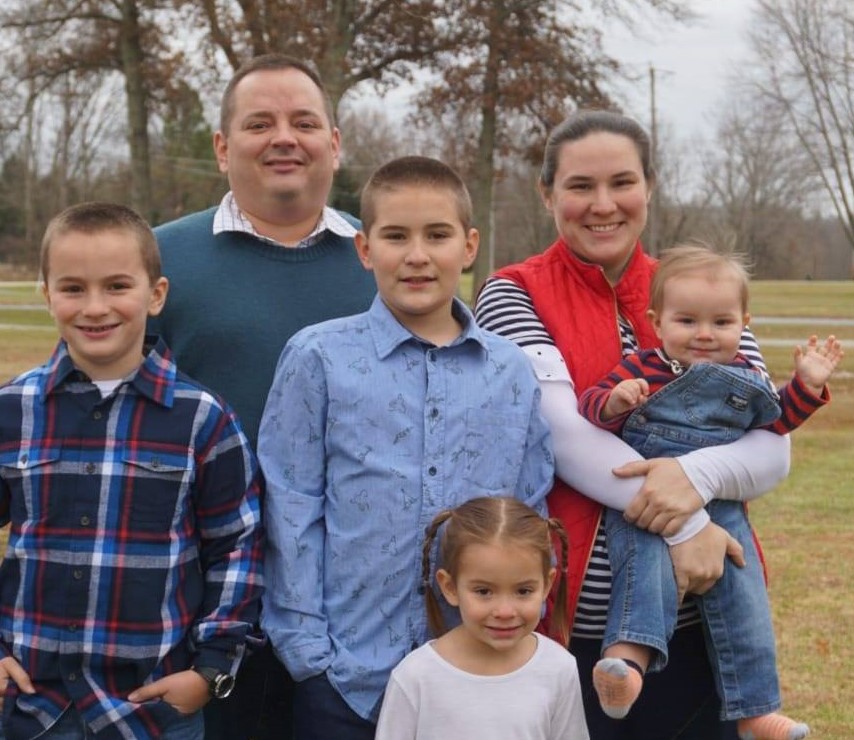 Lead Pastor: Rev. Wayne Kennedy
Pastor Wayne joined our staff in October of 2020, after pastoring a church in rural Ohio for 9 years. He is also a registered nurse. He attended IWU and CLI for ministry training and was ordained by the Midwest PHC in 2019. Pastor Wayne has a passion for preaching and seeing people come to the saving knowledge of Jesus Christ. He and Tabby have been married for 15 years and have been blessed with four children: Josiah, Thomas, Leah, and Isaiah.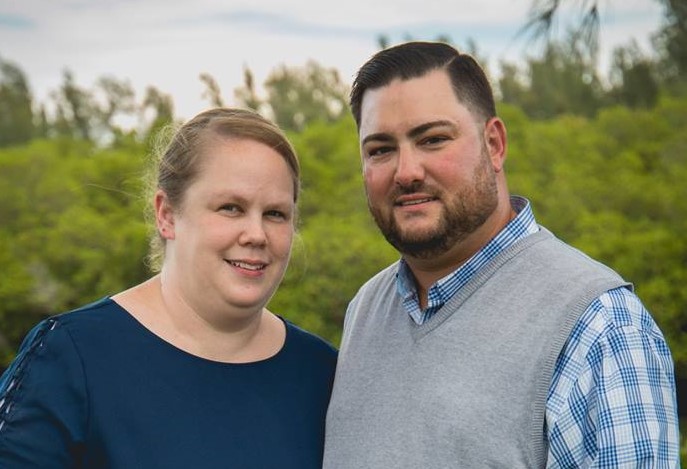 Associate Pastor/Youth Pastor: Scott Williams
Pastor Scott loves people and, as Associate Pastor, wants to serve by preaching, teaching, and serving the people in various ministries as God leads. As Youth Pastor, it's Pastor Scott's and his wife Lynnette's, desire that young people would get established in the faith early. Through Elev8 Youth Ministry, it's their desire to elev8 teens who will become followers of Christ, not deviate from biblical truth, and dominate their generation for Christ! Their home is blessed with a beautiful daughter and 4 young sons.